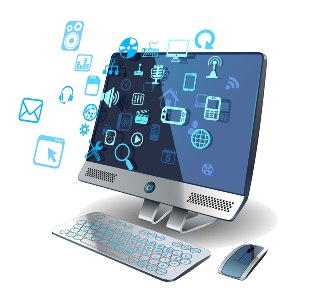 One of the most interesting and fun aspects of any business is starting your own Windows mobile app. You might not understand the basics of starting your own app- and that's ok! The truth is a mobile application can make or break your company. People are going to want to view your content, whether it is informative, or you are selling products, in a condensed form. We know that building your own mobile app from the ground up can be intimidating, even infuriating if coding isn't your thing. It is for that very reason that we offer this service to our customers on a global scale.
Our team of professionals will walk you through the basics of every aspect of your application build. You will learn about the programs that it requires, and just how those programs work. By the time it is said and done you will be able to go in and edit your apps until they fit your needs perfectly. The truth is, no matter how complex it is, if you get the advice of trained experts you will find that there is nothing that can hold you back in the application developing world.
We hope that by offering this service to our clients (just like you!) they will build a personal, more involved relationship with their customers. If a close relationship is built between client and customer, the sky is the limit. You will be able to see what your customers like, and pull your business in the right direction from there. You shouldn't have to stress over making sure you have a fully functional mobile app without proper experience. Our team wants to help make your life easier. Let us help you get the run down and the required services to build the Windows app of your dreams.