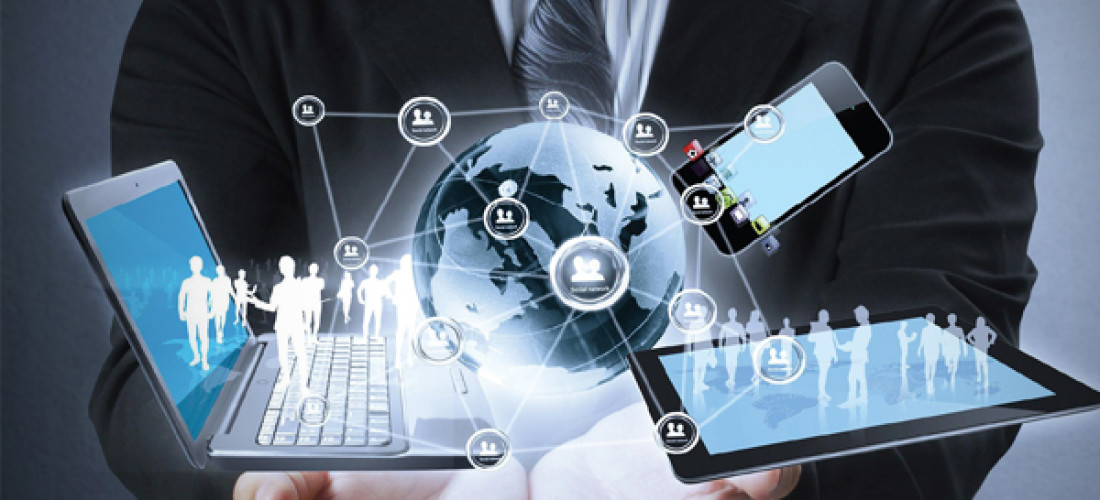 What is content marketing: Content marketing is the use of that content any of it to help meet a marketing goal for your organization. That could be acquisition of potential customers, retention of existing ones, making more people aware of your brand or your products, or really anything else. We'll go into many of the most popular and effective ways of doing all of these things throughout the rest of this guide.
It involves the creation and sharing of media and publishing content in order to acquire and retain customers. This information can be presented in a variety of formats, including news, video, white papers, e-books, info graphics, case studies, how-to guides, question and answer articles, photos, etc.
One of the reasons some companies have hesitated to allocate resources to content marketing is that it can be difficult to really understand the benefits of content marketing. So How content marketing benefit my business? Yes. Most undoubtedly yes. And you're already doing it, at least to some extent.
Strong brand awareness: Creating content gives your audience something to talk about. viagra coupons When they're talking about you, they're teaching each other about your company, passing recommendations and links around in the process
Respect and admiration in the industry: The authority you gain then transfers to your products or services, making customers that much more likely to choose you over the competition. Once you've proven your knowledge and your integrity, the respect and admiration of your audience will absolutely take time to build.
Indirect customer conversions: If you're creating content that targets potential customers, you're shortening the distance between those people and your products, making it all the more likely they'll make a purchase later on.
Team coordination: You can work with design/UX to create fabulous illustrations. You can work with engineers to make sure your content shows up the way it should online. You can work with social and community teams to make sure that gorgeous content is effectively promoted, and that's just the beginning
Site traffic: Creating great content will bring people to your site, where they will find information about your company and your products/services.
Improved SEO: Great content attracts editorial and inbound links, which tell Google you're important and authoritative. Google can also crawl your content, getting a far better idea of what your company is about.
Direct customer conversions: If you have really great product descriptions that convince people you've got unique value to offer them, will bring your customer numbers up like almost nothing else.