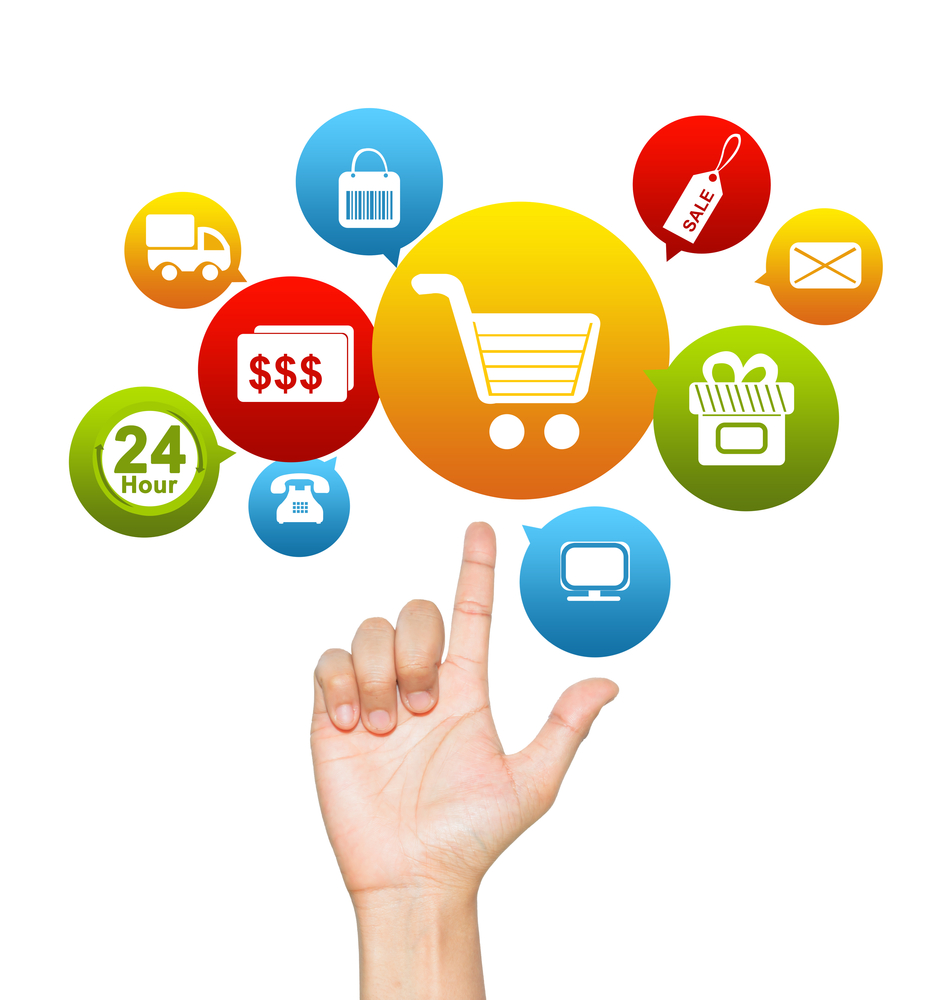 Electronic Commerce refers to a wide range of online business activities for products and services, which is nothing but the digital information processing technology. In which the parties interact electronically rather than by physical exchanges.
E-commerce is usually associated with buying and selling over the Internet or services through a computer-mediated network, E-commerce is the trading in products or services using computer networks, such as the Internet, typically it uses the World Wide Web for at least one part of the transaction's life cycle, although it may also use other technologies such as e-mail and Messages.
Electronic Commerce draws on technologies such as mobile commerce, electronic funds transfer, supply chain management, Internet marketing, online transaction processing,and automated data collection systems.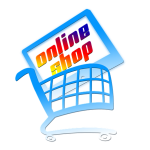 Different types of e-commerce:
- Business-to-business (B2B)
- Business-to-consumer (B2C)
- Business-to-government (B2G)
- Consumer-to-consumer (C2C) and
- Mobile commerce (m-commerce).
E-commerce makes information on products and the market as a whole readily available and accessible and increases price transparency, which enable customers to make more appropriate purchasing decisions. Bringing online experience into the real world, also allows the development of the economy and the interaction between stores and customers.
The Flipcart app allows consumers to check product availability and prices online, Moreover, you can also add to your shopping list items by selecting them, see their details and information, and check purchasers ratings and reviews etc.